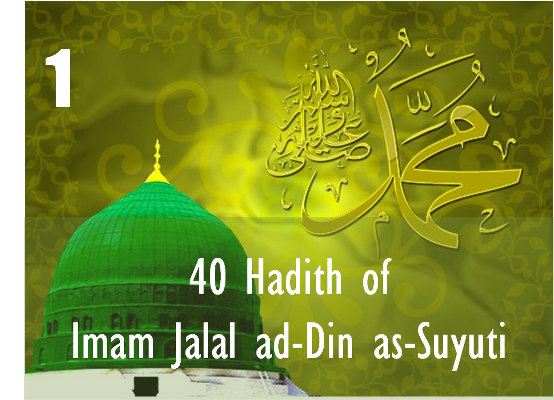 40 Hadith of Imam Jalal ad-Din as-Suyuti
إِنّّما الأَعْمَالُ بِالنِّيَّاتِ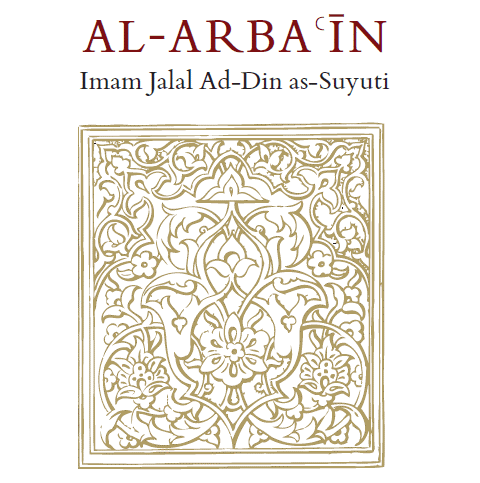 Drawing near to Allaah Almighty is achieved through sincerity in the din for the sake of Allaah. The place of intention is the heart. Worship is only valid when accompanied by an intention. People vary in their obedience to Allaah and taqwa, not according to time and place. Intention (niyya) means the aim of the heart.
[Gharib al-Hadith 2:443]
'Practical application' is the common theme in Imam Jalal ad-Din as-Suyuti's collection of hadiths. Whether on questions of legal judgment, virtuous action, or asceticism, you will find lessons that can be applied to many situations.
Imam Jalal ad-Din as-Suyuti was a towering ninth century Egyptian scholar and is considered the reviver of his era. He was a prolific writer and has over 600 titles to his name, many of which are encyclopedic in nature and cover almost every science of his day. He travelled extensively to gather hadith, including Morocco, Chad, Syria, the Hijaz, Yemen as well as India.