Islam, Qur'an, Hadith, Fiqh and Arabic Resources
Islam, Qur'an, Hadith, Fiqh and Arabic Resources
Islam, Qur'an, Hadith, Fiqh and Arabic Resources
Islam, Qur'an, Hadith, Fiqh and Arabic Resources
Islam, Qur'an, Hadith, Fiqh and Arabic Resources
Islam, Qur'an, Hadith, Fiqh and Arabic Resources
Islam, Qur'an, Hadith, Fiqh and Arabic Resources
Islam, Qur'an, Hadith, Fiqh and Arabic Resources
Islam, Qur'an, Hadith, Fiqh and Arabic Resources
Islam, Qur'an, Hadith, Fiqh and Arabic Resources
Islam, Qur'an, Hadith, Fiqh and Arabic Resources
Islam, Qur'an, Hadith, Fiqh and Arabic Resources
Islam, Qur'an, Hadith, Fiqh and Arabic Resources
About Our Site
We strive to be an online resource for books, articles, videos and more about Islam, Qur'an, Hadith, Fiqh and Arabic Language.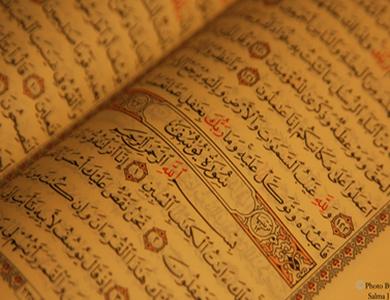 QUR'AN
PDF of Qur'ans in Arabic and English as well as tools to help you memorise Juz 'Amma and video lessons on Tajweed.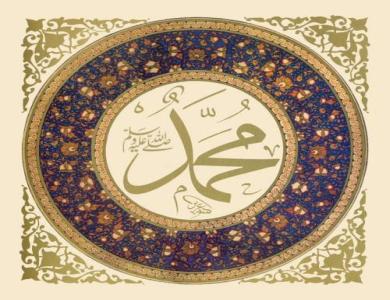 HADITH
Articles on various Hadith, including the famous 40 Hadith of Imam Nawawi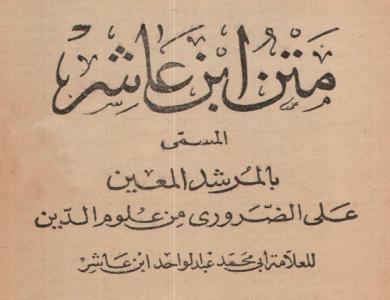 FIQH
MP3s and articles on various Fiqh related issues including explanations of some texts available for download
A selection of our recent blog posts that cover Hadith, Fiqh and more…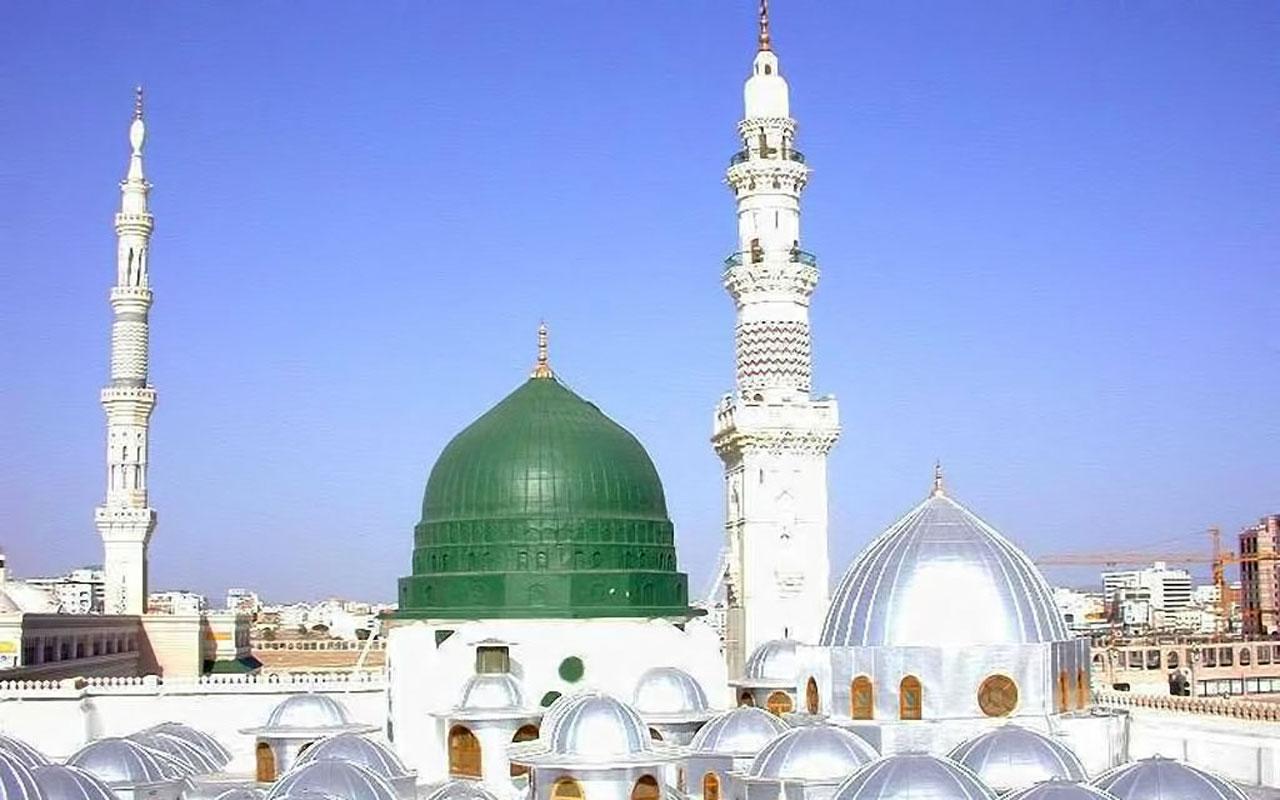 An Introduction to the School of Imam Malik Maliki Fiqh 26th MAY, 2017 Imam Malik was born and lived his whole life in Madina and saw the traces of the Companions and Followers and the grave of the Prophet, may Allah bless him and grant him peace, and all the great...